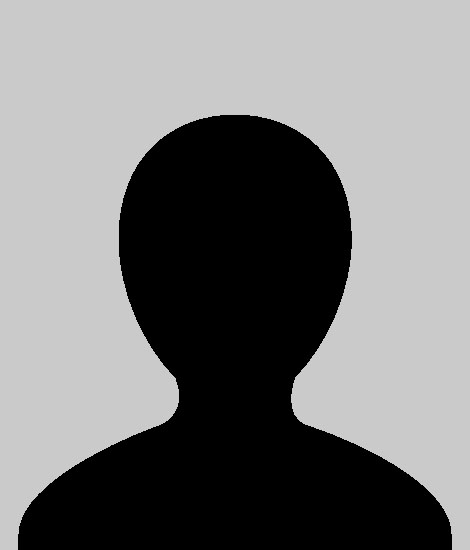 Deepak Mathur
About Me
Motivating and talented administrator and intellectual, driven to inspire students to pursue academic and personal excellence. Consistently strive to create a challenging and engaging learning environment where students become life-long scholars and learners. A highly effective communicator, both in writing and speaking, capable of inspiring students, faculty, and business partners. I focus on actions and outcomes, and have energy and drive.
Academic Qualification
M.B.A. (D E P) from Punjab Technical University, Jalandhar, with specialization in Human Resource Development. (2011)
Ph.D. from CCS University, Meerut on the topic 'Impact of Economic Factors on Job Satisfaction Level Among Employees' (A Comparative Study of Private Sector Vs Public Sector undertaking) (2004)
Post Graduate Diploma in Business Management with specialization in Human Resource Development from Advance Institute of Management, Ghaziabad. (1998)
L.L.B with specialization in Labor Laws from CCS University. &amp
Please correct your system time.