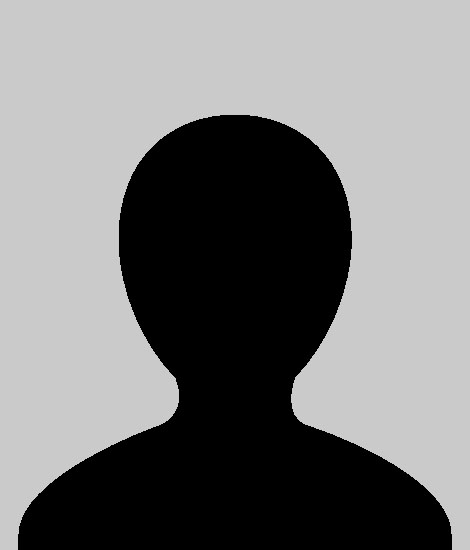 Mohiema Ralli
Hi,
My name is Mohiema and I've been teaching since last 8 years now.
I have worked in the Corporate world as well into the Marketing and Administration but soon after realised my true calling and love towards teaching.
Along with teaching, I am also a Communication Skills and Personal Development Coach and have had privelge of conducting workshops for people from different walks of life.
Please correct your system time.