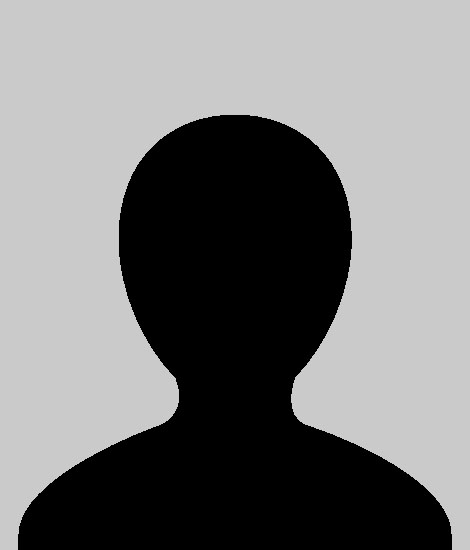 Hafsa Thaizeen
I'm a B.Tech graduate from Amrita school of Engineering, Bangalore. I have 5 yrs of experience in tutoring. I'm very passionate about shaping young minds, showing them the right track to follow & inspiring them to excel and achieve. My interest for tutoring began during my university period when I understood that a typical classroom environment cannot always give a child the individualized attention he/she needs.
My teaching approach is practical, effective & student friendly. I use straightforward communication skills to help students understand concepts easily. I continually assess a student's progress through assignments and tests and communicate with the parent in real time. I evaluate students not just for retention of facts but also for how they can practically apply their knowledge. My classroom strategies include discussion forums which includes explaining, guiding, asking, illustrating & answering questions that enable students to engage in conversations about class content. I make sure I grade and return students' work in a timely fashion. My tutoring has elevated student performance in all academic subjects and helped students ace SAT & PSAT scores.
Please correct your system time.