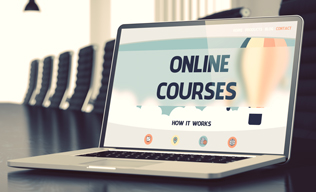 Course Description :
ISC Physics Class 12: Electrostatics ,Current Electricity, Magnetic Effects of Current and Magnetism, Electromagnetic Induction and Alternating Curr..
Showing 1-4 of 4 items.
Average Rating
About Me Scientific o...
My name is R.Gopinath wor...
About Myself: I am an...

About Me: I am a fifth...
Please correct your system time.