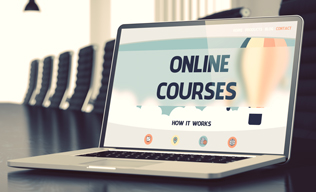 Course Description :
ISC Physics Class 11 : Physical World and Measurement, Kinematics, Laws of Motion, Work, Energy and Power, Motion of System of Particles ...
Showing 1-4 of 4 items.
Average Rating
About Me Scientific o...
My name is R.Gopinath wor...
About Myself: I am an...

About Me: I am a fifth...
Please correct your system time.