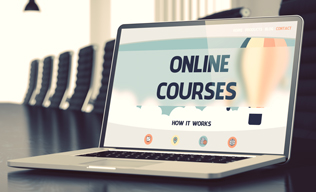 IB Diploma Higher Level Chemistry
Short Description :
Small Group sessions:
Group size :Upto 4 students
From Rs 450 per hour
Limited seats
One to one sessions:
From Rs 860 per hour
Course Description :
IB Diploma Physics HL: Stoichiometry, Periodicity, Bonding, Energetics, Kinetics, Equilibrium, Acids and Bases, Redox processes...
Showing 1-2 of 2 items.
Chemistry faculty,24 year...
Please correct your system time.