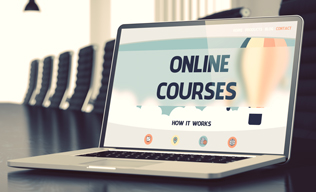 Advanced Placement ( AP ) Physics C
Short Description :
Small Group sessions:
Group size :Upto 4 students
From Rs 450 per hour
Limited seats
One to one sessions:
From Rs 860 per hour
Showing 1-4 of 4 items.
About Myself: I am an...

About Me: I am a fifth...
My name is R.Gopinath wor...
Please correct your system time.