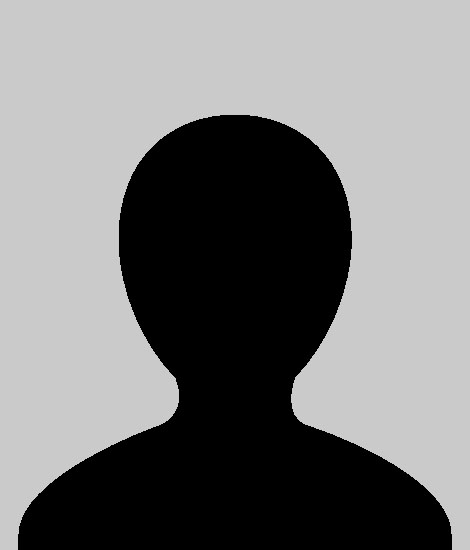 Revathi R
Hi. I'm Revathi.
I have a Masters degree in Chemistry and a Bachelors in Education and also in Science.

I can be your friendly guide who will help you walk through the subjects in a fun way, making you understand the basics of the concepts so that you are very much ready to take on everything the subject has to throw at you. :)

I try my best to incorporate the traditional/conventional method of teaching along with fun and interesting ways that include activities and other interactive sessions based on your interest, to help you understand the concept in a much better way rather than reproduce the textbook in your academic examination.
Please correct your system time.