Kanchan Sundarani
I am an Online Computer Science faculty and Soft Skill Trainer.
My highest education qualification is MCA from NIT Karnataka with 2 years of work experience as a web developer.
My teaching methodology involves observing the student's potential and grasping capability. The purpose is to clear the concepts of the child which will help them in long run and impart in depth knowledge.
Total 5 items.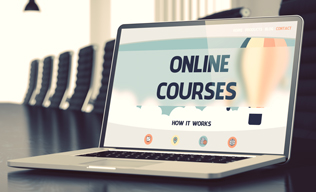 Please correct your system time.