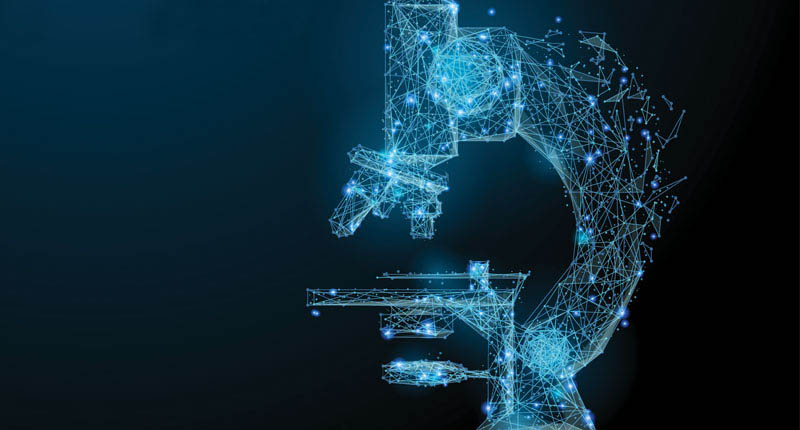 Science is the human activity of intellectually and practically exploring and studying the universe and finding testable explanations and predictions. High School students learn General Sciences before specialising in branches of Physics, Chemistry and Biological Science and other Sciences. A good foundation in experimentation and exploration of the fundamentals of Science prepare students for specialised branches.
Free Science reference links
---
---
Science Reference material: Khan Academy
Useful Curriculum information for Mathematics Students and Teachers
---
---
CBSE & NCERT
Central Board of Secondary Education (CBSE) is the largest national board of education managed by Government of India, with more than 20,000 schools within and outside India.
National Council for Education Research and Training (NCERT) spearheads the curriculum preparation for CBSE.
Information on NCERT resources can be found here
Council for the Indian School Certificate Examination (CISCE)
CISCE conducts the examinations: ICSE ( Class X)
Click here for more information about Science curriculum for ICSE
Cambridge International & IGSCE curriculum
Cambridge Lower Secondary Science programme information
International Baccalaureate ( IB)
Mathematics IB Middle Year Programme ( MYP ) for ages 11 to 16