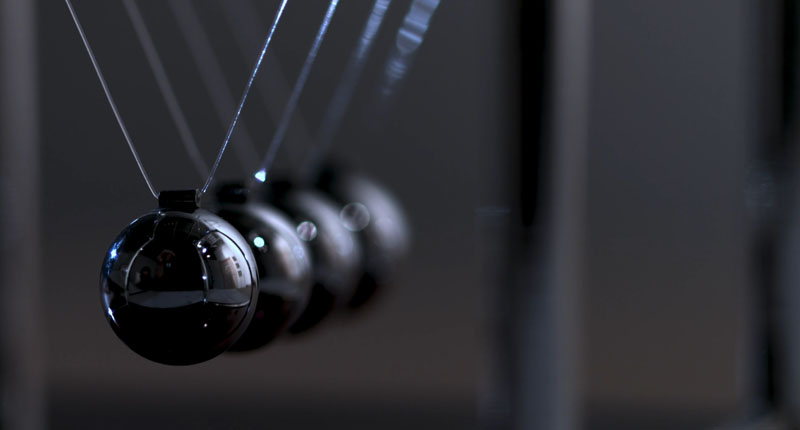 Physics is the Science of how things work in our universe. Most of the laws of Physics can be expressed in Mathematical form. High School level Physics lays foundation to a wide range of careers as students seek to find answers about the physical world around them.
In Edugraff, we strive constantly towards innovating and acquiring new technology while also adapting proven methods to help students to learn Physics. Interactive whiteboard sessions provide a live tutor to match with your pace and a recording of all sessions for revision and reflection.
Free Physics reference links
---
---
Physics Reference material: Khan Academy
Physics activity builder: Desmos
USEFUL CURRICULUM INFORMATION FOR MATHEMATICS STUDENTS AND TEACHERS
---
---
CBSE & NCERT
Central Board of Secondary Education (CBSE) is the largest national board of education managed by Government of India,with more than 20,000 schools within and outside India.
National Council for Education Research and Training (NCERT) spearheads the curriculum preparation for CBSE.
Information on NCERT resources can be found Here
Council for the Indian School Certificate Examination (CISCE)
CISCE conducts the examinations: ICSE ( Class X) and ISC ( Class XII)
Click Here For More Information About Physics Curriculum For ICSE And ISC
Cambridge International & IGSCE curriculum
Cambridge Upper Secondary Physics Programme Information
International Baccalaureate ( IB)
Physics IB Diploma Programme ( DP) for ages 16 to 19
Click Here For More Information About IB (DP) Physics Curriculum
Competitive Exam Preparation:
One to One Physics sessions for IIT JEE Main, IIT JEE Advanced, NEET, SAT, SAT1, Advanced placement